We know telemarketing is tough. We know appointment setting is hard and we know prospecting is difficult. So; when you are doing this alone, or in small numbers it becomes even more difficult.
Nobody to listen to. Nobody to learn from. Nobody to bounce off.
Most decision makers will decide within the first 20 seconds if they want to take a cold call. This is the critical window of opportunity for a telemarketer. Impress in the first 20 seconds and you could be in – but fail to do so and the chance could be gone.
And whilst it's vital to grab the attention of a decision maker from the get-go, it's just as important to know how to continue building that relationship too.
With over 100 years of experience in the sector, the telemarketing trainers and coaches on the day will be able to help you.
Iron sharpens Iron and the more we have the more we will be able to help each other.
We are taking over some of the most iconic buildings in Liverpool, bringing together cold calling, telemarketing, telecanvassing and appointment setting brains from across the region for a HUGE day of making meetings. We plan to have 50 people on the phone, enjoying prospecting and making 250 meetings for the coming months so that we can all earn those bonuses, hit those targets and buy those shoes.
Its free – simply bring your phone, a smile and bags of energy! Spaces are limited so get it cleared in your diary and get booked on!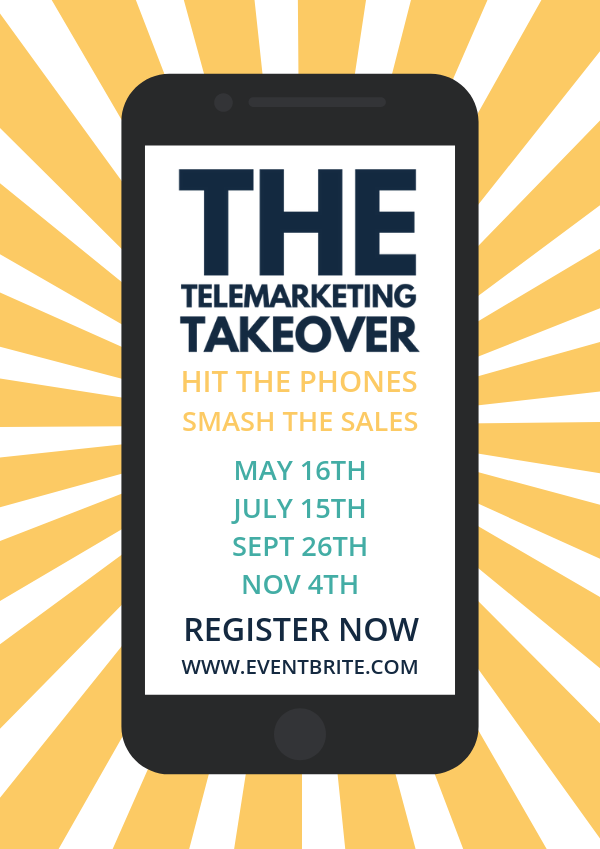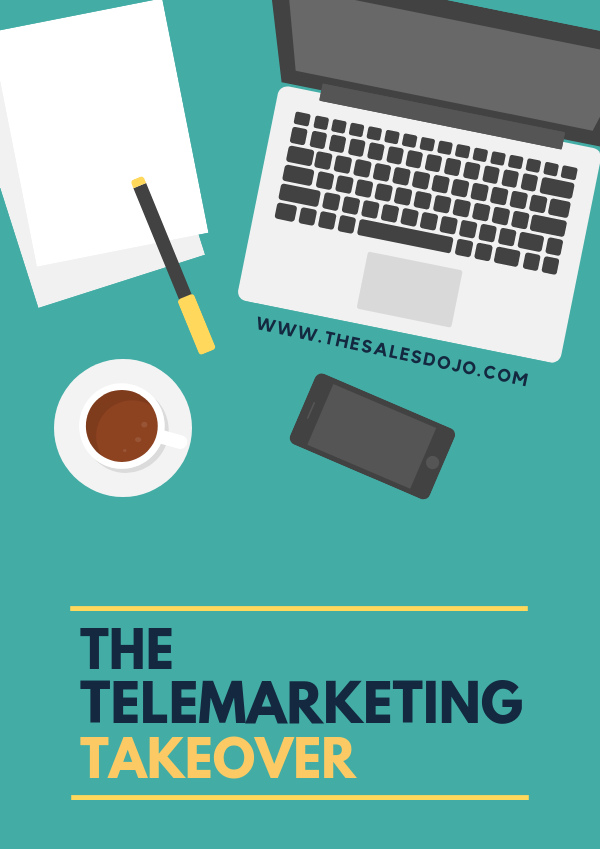 Ready to go?
Enter your email to create an account and get started. You're only a step away.
From £9.99/month